Meet our Hotels
A wide range of products to respond to all the requests
Discover our destinations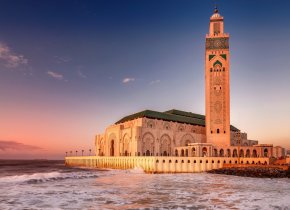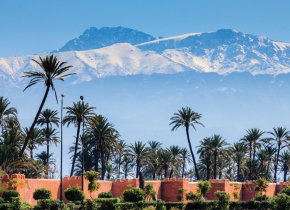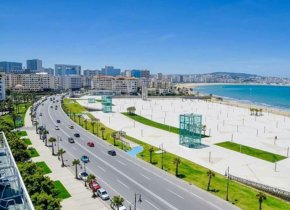 The Mogador universe
In addition to being an emblematic brand of the Moroccan hotel industry, Mogador Hotels & Resorts also represents a lifestyle, values and traditions of excellence. The brand is the fruit of a vision with solid foundations. More than a hotel, Mogador Hotels & Resorts symbolizes a state of mind: that of the sublimated tradition in the service of a demanding welcome and quality of all times.
Spa & Wellness
Well-being is above all a matter of mind. Drawing on Moroccan traditions and know-how in the field of beauty and relaxation, Mogador Hotels & Resorts offers travellers spas and treatment rooms equipped with Jacuzzis, saunas and hammams. Offering travellers an exclusive and refreshing wellness experience, these relaxation areas allow them to let go in a clean and quiet environment. They also allow them to succumb to the benefits of natural massages made from exceptional products, but also to evacuate toxins, tone their muscles and permanently reconnect their bodies with their minds.
Mogador
Restaurations
And because Moroccan cuisine is one of the best in the world, Mogador Hotels & Resorts offers its residents a wide range of restaurants dedicated to national cuisine, but also to the culinary arts from around the world. Each of the brand's establishments thus has pleasant spaces that allow you to have lunch, brunch or dinner in a friendly atmosphere.
Meetings & Conventions
At Mogador Hotels & Resorts, we promote meetings in order to create real connections and improve your efficiency.
We warmly welcome you with our wide range of modular facilities, including executive rooms, conference spaces and a convention center specially designed to enhance your event. Our professionals take care of all the details to ensure the success of your events.
We will be happy to give you a personal on-site visit of all the spaces.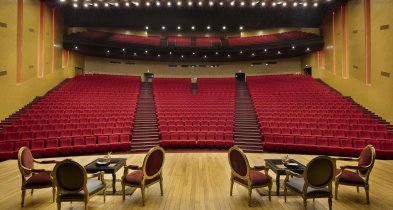 Business space
Beyond access to attractive destinations such as Marrakesh, Tangier, Casablanca or Agadir, our equipped meeting rooms, our modular exhibition spaces and our elegant rooms will ensure the success of your events, your conferences or your Congress.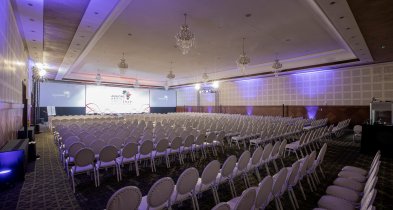 MICE
We offer a variety of adaptive spaces and unique meeting spaces designed to inspire the interactive exchange of ideas.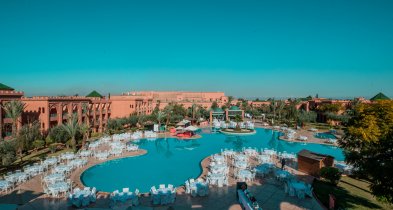 Out team
Our experienced teams will help you choose the perfect setting for your meeting and help you make the best choice for your meeting schedules.
Select Hotel
Grand Mogador SEA VIEW

Grand Mogador MENARA

Grand Mogador CITY CENTER

Grand Mogador AGDAL

Mogador Express GUELIZ

Magador OPERA

Mogador AL MADINA

Mogador KASBAH

Mogador MENZAH Appart Hotel

Mogador MARINA